Ashley Howard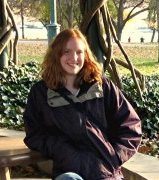 To Whom It May Concern,
As a recent first time home-buyer, I would like to highly recommend Brian Smith to others looking to buy or sell a home! I had very little knowledge or understanding of the home-buying process coming in. However Brian took the time to sit down with me to figure out if buying a home was even the right move for me first. After several hours of discussion, I decided that it was, and he helped me sort through the tough questions of "wants" versus "needs," location, and budgeting before I even started looking at houses on the market. This greatly helped to narrow my search, and to focus on properties that best fit my needs.
Brian is very honest, reliable and knowledgeable. When looking at houses, not only did he have a great understanding of the market, but he also helped me to look for qualities that affect the re-sell value of the properties before finally deciding on my first home!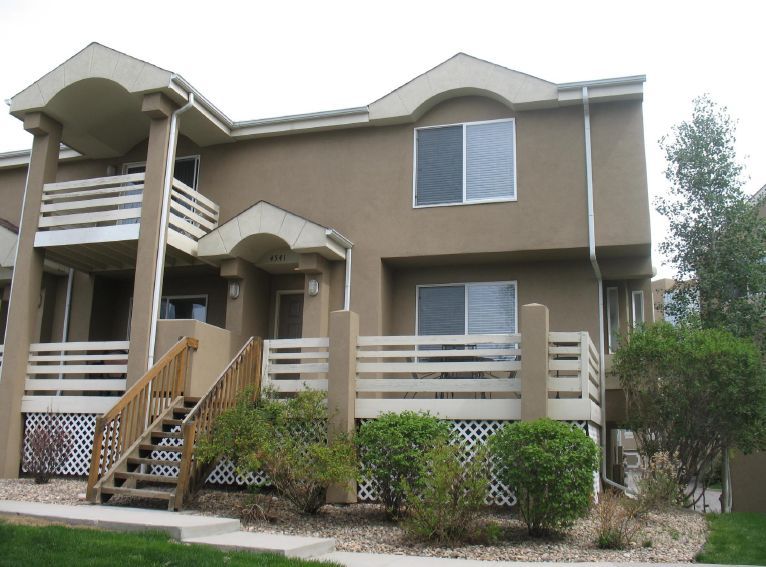 When it came time for all of the paperwork, Brian spent many hours making sure I understood the details of the documents I was signing. He was always there when I had questions, and believe me, I had lots of questions! Brian is very patient, and sees things through to the end. Despite a somewhat difficult closing, Brian was right by my side helping me through it all, step-by-step. This really helped to take away the fear and uncertainty of buying my first home.
Brian is very professional and courteous, I would recommend him to anyone looking to buy or sell a home. He certainly made this a seemless process for me, and I truly thank him for that!
---
Dusty Frendburg
I have bought and sold many properties in the Denver area and Brian Smith is the most professional realtor I have had the pleasure of dealing with. He has gone above and beyond what any of my past realtors have done for me. Even in this terribly bad economy he was able to get me several showings and has always kept me up to date. He has even met with people for me all in an effort, unseen by me in the past, to sell my property. I would recommend him at anytime you are trying to buy or sell property. He is one of the most professional persons I have ever met.
---
Jeanne Fischetti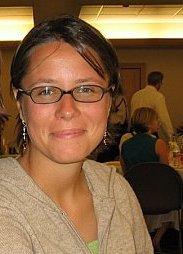 As a first time homebuyer I couldn't have asked for a more supportive realtor. Brian was extremely thorough when explaining things to me and was always more than happy to answer my never ending list of questions.

---
Jill L. Conner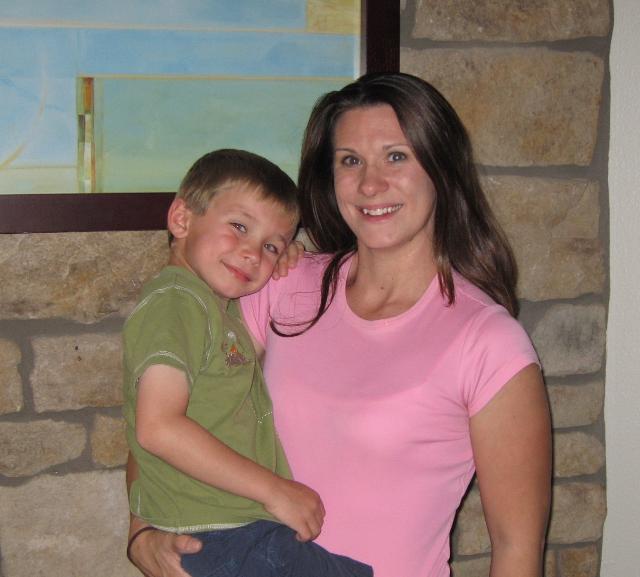 I came to Brian as a first-time home-buyer who knew nothing about how real estate worked, what the market was like or what I could afford. All I knew was that it was silly to pay rent on a place when I should have been investing the same amount into a home for my son and I. Brian assured me the process of buying a home wasn't as scary as I thought. With his help, it actually became an easy journey to embark upon and simply take, step-by-step.
First, Brian worked with me to determine what I could afford and my wants and needs in a future home. Then we began our search. Brian was completely knowledgeable about the area of town I was looking in and very helpful in providing all the information I needed to make a decision. After only two outings, I found the perfect home for my budget and wanted to make an offer. Brian went to work immediately, explained the steps in the process, and answered all of my questions. Before we knew it, our offer was accepted!
Throughout the process, I found Brian to be completely honest, trustworthy and patient. As a first-time home-buyer, I had many, many questions that he promptly answered. Brian also has many contacts in the industry; he connected me with a loan officer familiar with first-time buyers and both worked together to make sure everything proceeded as smoothly as possible. I am a single-mother of a 5-year-old boy who deserved to have a place to call "home," and never in my wildest dreams did I think it would be possible to do on my own. Brian's help made that dream possible, and we're now comfortably living in our first home. We recommend Brian as an agent to anyone looking to buy or sell real estate!
Sincerely,
Jill L. Conner